Hot
Sirens
Charybdis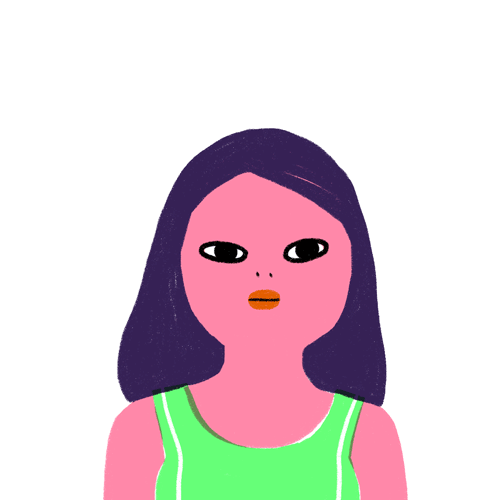 The Secret Life of Walter Mitty
God Save Austin
Full spread illustration for Austin Monthly Magazine's April 2018 issue. An excerpt from Lawrence Wright's book, God Save Texas, about how Austin has changed over the years.
Scylla
Hamlet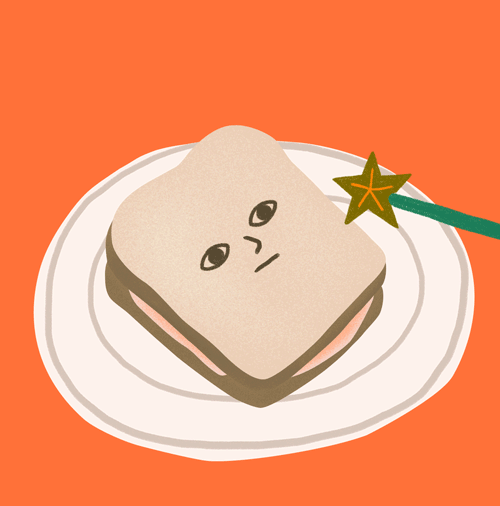 Absolut Halloween
Silly Goose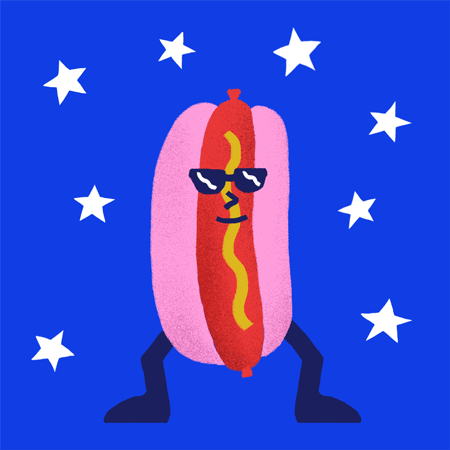 In the Nature Lab
Hopelessly Hooked
Eat Local
Best Austin Neighborhoods
For Austin Monthly Magazine's best neighborhoods issue (July '17)
Cute
Typography experiment for the word "cute."
Murder on the Orient Express
Charlie and the Chocolate Factory
Sputnik Sweetheart
Sputnik Sweetheart